Merchandise
New T-Shirts for the 2022 HPOCA Summer Show
Oliver Tractor T-Shirts - 2022 Summer HPOCA Show
Youth Small, Medium, & Large $15.00
Adult Small, Medium, Large, & Extra Large $15.00
Adult 2X, 3X, & 4X $18.00
Shipping cost is in addition to cost of t-shirts.
Order from Dave or Dale Westbrook --
Call Dave at 641-521-1265 and leave a message or e-mail dwestbrook1755@gmail.com
E-mail Dale at iacornbeltolivermem@gmail.com

2022 Cornbelt Oliver Collectors Tractor Calendars
$14.75 each, including shipping & handling
Mail check or money order to:
Iowa Cornbelt Oliver Collectors
DEPT: WEB
2534 Tullamore LN
Ames IA 50010
Questions? e-mail: tractor77guy@gmail.com or phone: 515-450-6117
Oliver Tractor Fabric
New design just out --
Oliver Tractor Logo Toss - Cream Background - $13.00 a yard + Shipping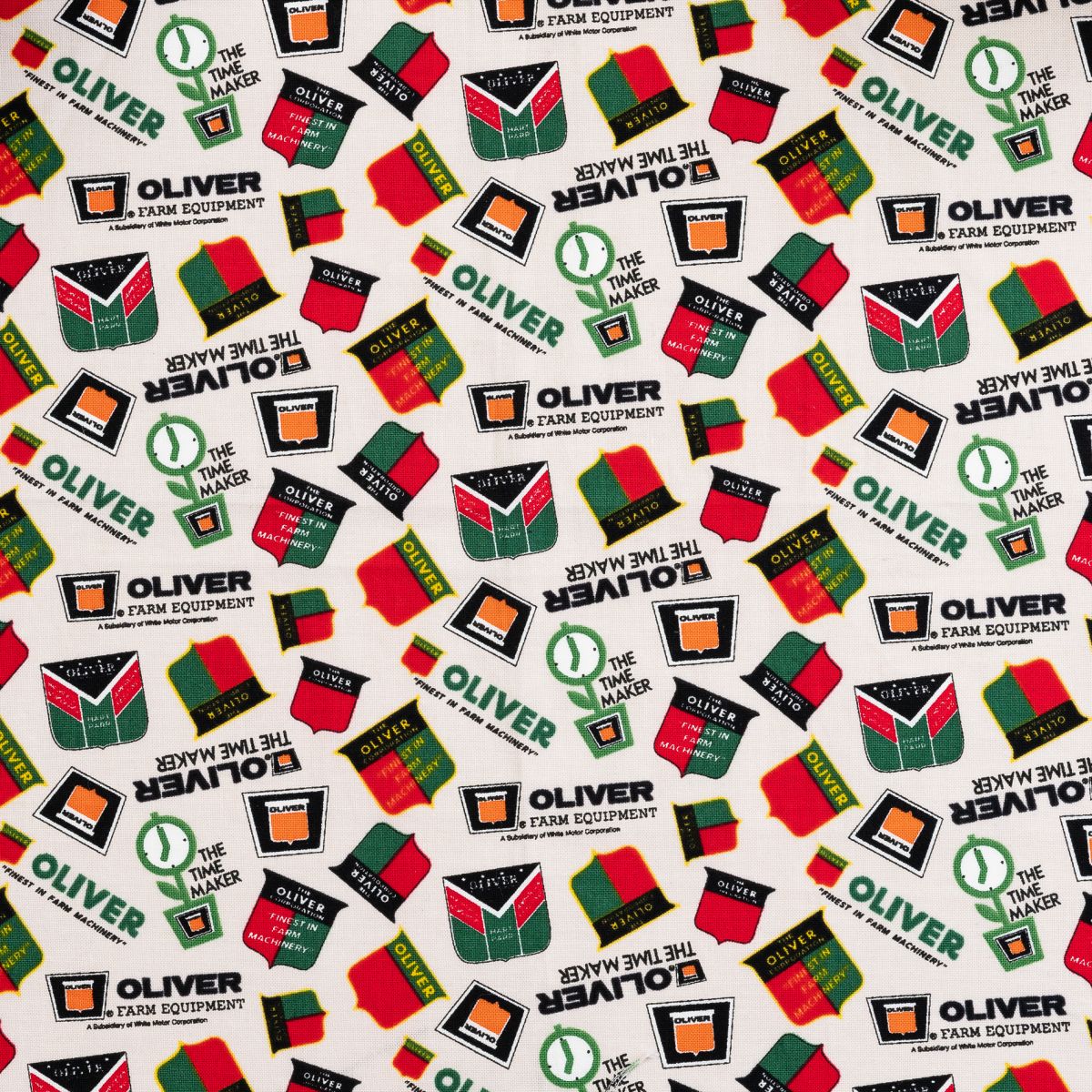 The new Oliver Tractor Toss fabric also comes in a light gray background and a dark gray backgrounds.
I will have pictures of these to post soon.
Scenic Print Oliver Tractor Fabric -- Still available $12.00 a yard + shipping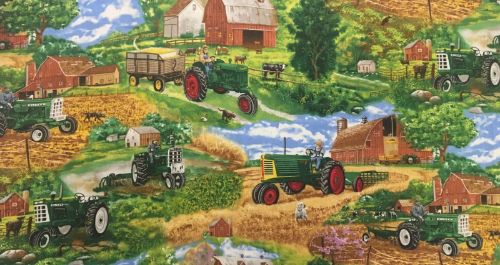 Brown Oliver Tractor Toss Fabric - Very limited quantity available - $12.00 a yard + shipping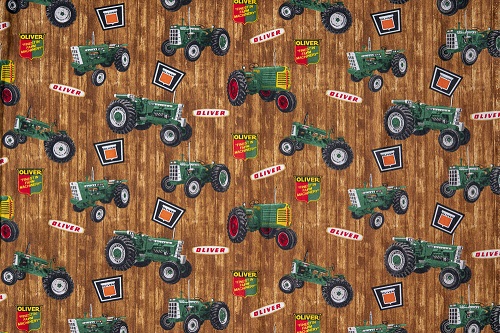 Green Oliver Oliver Tractor Logo Fabric - Limited quantity available $12.00 a yard + shipping
+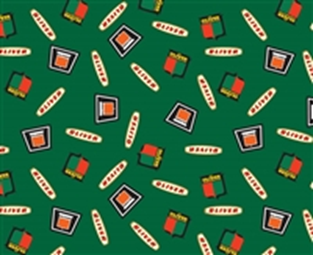 Gray Tractor Toss Fabric is no longer available.
All fabric is 100% Cotton and 44" Wide
Shipping: 1 or 2 yards $7.00 3 or 4 yards $10.00 5 or 6 yards $13.00
For more information or shipping charges on larger quantities, contact Dave Struthers, farmerforlife1967@yahoo.com 515-231-7955
Mail check or money order made out to Iowa Cornbelt Oliver Collectors to Dave Struthers, 72865 310th ST, Collins IA 50055.
1