Scholarship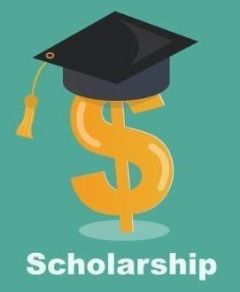 The Cornbelt Oliver Collector's is offering a $500 scholarship to a son, daughter, grandson, granddaughter, niece, or nephew of ANY dues paying club member. In order to apply, the student needs to submit their:
Name
Address
Relationship to a Cornbelt member.
Intended or Enrolled School.
200-300 word essay describing themselves, their aspirations, and why they should receive this award.
Winner will be announced by May 1, 2023. Payment will be made to the STUDENT once they have completed one semester with a minimum 2.25 grade point average on a 4 point scale. If selected winner does not meet this criteria, the $500 scholarship money will be added to the next years scholarship, making it $1000.
Entries may be submitted to Dave Struthers by email at farmerforlife1967@yahoo.com or by mail at 72865 310th street, Collins, Iowa 50055. Please list "Oliver Scholarship" in the subject line if responding by email. Deadline is May 1.